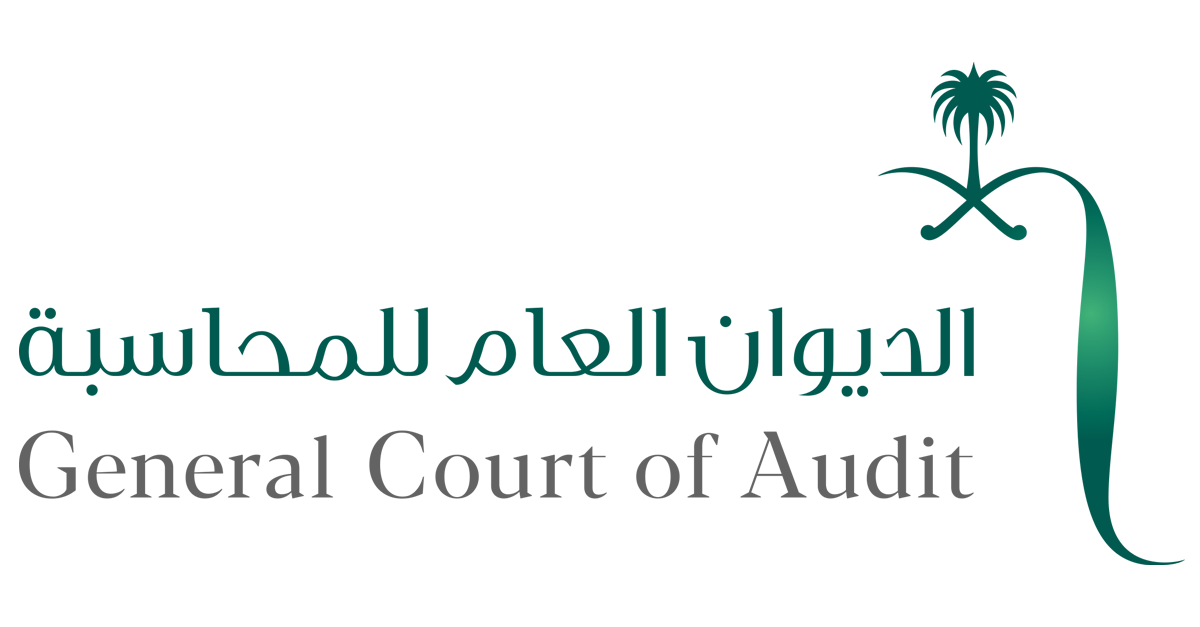 FUNDING OPPORTUNITY: Enhancing SAI resilience with ICT solutions funded by the SAUDI FISP
A new round of the "Saudi Fund for improved SAI performance (SAUDI FISP)" was launched within INTOSAI in January 2023. The Saudi Arabian General Court of Audit has kindly offered again USD 1 million to distribute amongst those INTOSAI members with the greatest need for external support in developing and expanding their ICT infrastructure. The Saudi Arabian Court of Audit, as part of the leadership of the INTOSAI Donor Cooperation, is leading by example and supporting the achievement of the Cooperation's Goal 2, Scale up support to SAIs, to enhance their resilience through ICT solutions.  
Eligibility

: The funds will be available for SAIs in all INTOSAI regions. Priority will be given to those SAIs operating in the most challenging contexts. The Saudi GCA will approve the grants and prioritize funding according to the DAC list of ODA recipients.


 

Mechanism

: the IDI Global Foundations Unit will facilitate the process and support SAIs with the application.



Funds

can be disbursed immediately by the Saudi GCA directly to the SAI.

 



Deadline

: Proposals will be considered in monthly batches, using a cut-off date of the 15th of each month.
To apply you need to fill out the FISP template and send via email to intosai.donor.cooperation@idi.no.
Please copy in Ms Marcela Hommefoss marcela.mora@idi.no and Ms Caterina Raschetti caterina.raschetti@idi.no.  
For more information, please contact Manager Marcela Hommefoss marcela.mora@idi.no and Coordinator Caterina Raschetti caterina.raschetti@idi.no.