IDC Goodwill Ambassador for SAI Independence
The INTOSAI-Donor Cooperation (IDC) has appointed the Right Hon. Helen Clark, former Prime Minister of New Zealand and Administrator of the UN Development Program (UNDP) to serve as the IDC Goodwill Ambassador for SAI Independence for an initial term of three years (2022-2024).
Helen Clark says: "In the current context of constitutional and democratic backsliding, combined with unprecedented emergency spending and economic disruptions during the COVID-19 pandemic, there's never been a greater need for SAIs to be able to carry out their jobs without interference".
Please read the full press release here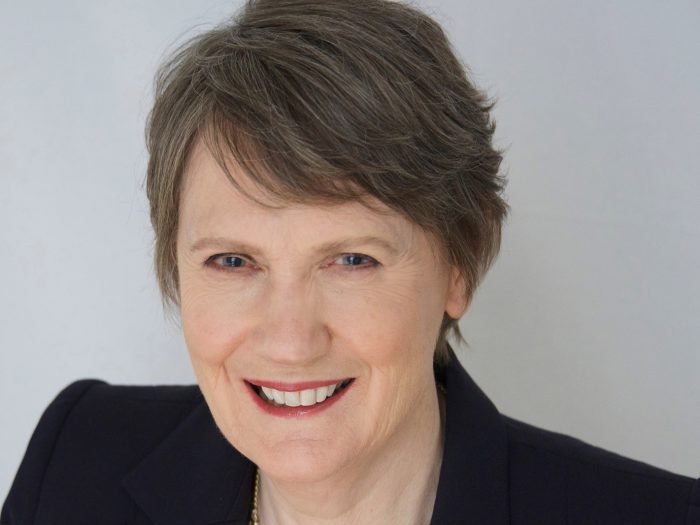 The objective of the Goodwill Ambassador initiative is to increase awareness about independence as a precondition for SAIs to effectively perform their role as accountability agents and to mobilize support to SAIs in their efforts to gain or maintain their independence. As Goodwill Ambassador for SAI Independence, Ms. Clark will lend her powers of persuasion to promote SAI independence on the global policy agenda on public financial management, integrity, and accountability. She will speak at meetings and events organized by the INTOSAI, development partners and multilateral institutions, among others, and participate in media interviews and video releases.
The INTOSAI Development Initiative (IDI) manages the initiative on behalf of IDC.
Interview with the IDC Goodwill Ambassador for SAI Independence the Right Hon. Helen Clark